Uncategorized
Be kind, don't rewind: the sitcoms that should never be revived
A new BBC season is revisiting classics such as Are You Being Served? and Porridge. But there are some comedies that should stay locked in the archive...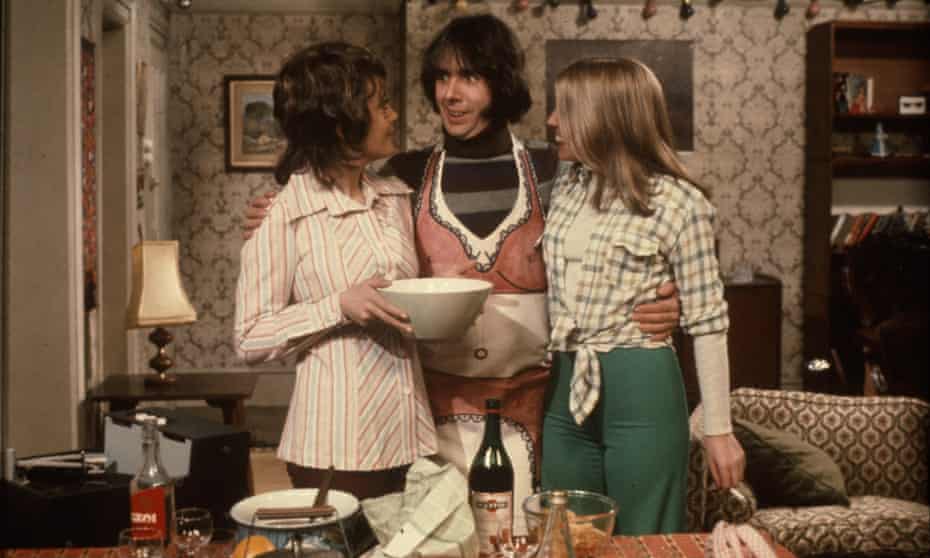 "A cheerful campaign of low-level harassment:" ITV sitcom Man About The House Photograph: Ltd/REX/Shutterstock
Man About The House (1973-76, ITV)
At the time, this perky sitcom was actually more than a little bit daring: two single women allowed a single man, Robin, to share their flat. Bawdy misunderstandings and breast-focused quips naturally ensued, but Robin's cheerful campaign of low-level harassment was about as far as it went: nobody actually ever had sex, with each other or anyone else. Unmarried cohabitation was enough to set 1970s audiences tittering; now we'd say, "Yes, and?" Also, any reboot would obviously need to be relocated out of the zone 1 London where the trio lived: in 2016, three people on low-to-middling incomes would only be able between them to afford a blow-up mattress in the cupboard under someone else's sink.
Mind Your Language (1977-86, ITV)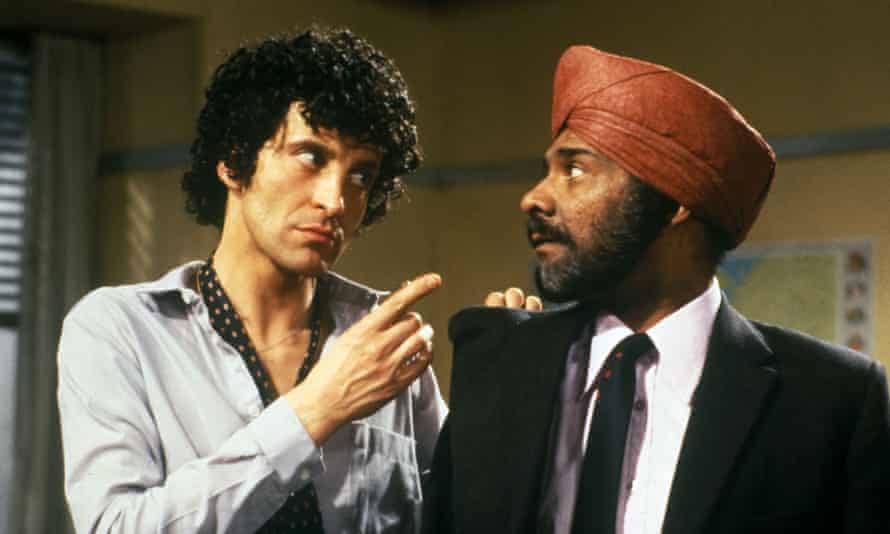 Writer Vince Powell created a whole mausoleum of unrevivable sitcoms, from the racially motivated Love Thy Neighbour to the awful milkman farce Bottle Boys. But this sitcom saw Powell hit the insensitivity motherlode, satisfying his obsession with cultural differences by putting as many as he could think of in one room. In it, a night-school English teacher struggled to control a class full of immigrants, who delighted audiences with their funny voices and lack of sophistication. Remaking it now could turn Brexit tension into full-blown civil war. More terrifyingly, it might be a ratings smash…
Come Back Mrs Noah (1977-78, BBC1)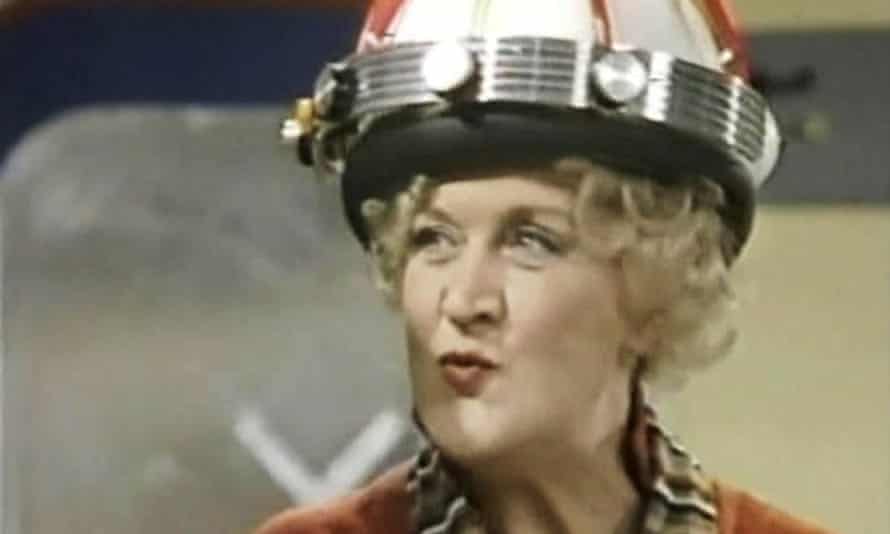 Which show created by TV midas David Croft wasn't a hit? Was it: a) the one about the Home Guard; b) the one about a 70s department store; or c) the slapstick romp set in 2050, about a housewife fired into space by mistake? Yep, this shining ball of weird is the Croft-com that proves the Dad's Army co-creator was fallible after all, with Are You Being Served? star Mollie Sugden's spaceship crashing back down to Earth after one, low-rating series. The scene where she struggles into the magnetic space boots required to use a wall-mounted space toilet is one of many that are light years from funny.
Up The Elephant And Round The Castle (1983-85, ITV)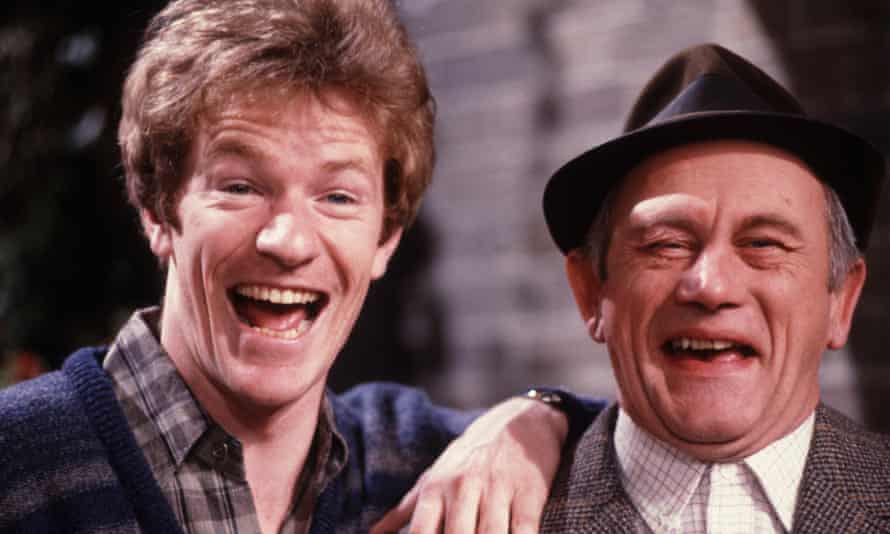 Very much a vehicle for the specific charms of politically wrong comic Jim Davidson, this. In the mid-80s, some people tuned in each week to see him play chirpy, crafty Jim, who had inherited a south London house, a windfall that left him free to cockily get the better of meddling councillors, airhead strumpets and the DHSS. Davidson was in every scene, often clad in a sludge-brown dressing gown. Even then, that was a high dose of him; today our Jim Davidson threshold is zero, making a remake all but impossible, thankfully.
Babes In The Wood (1998-99, ITV)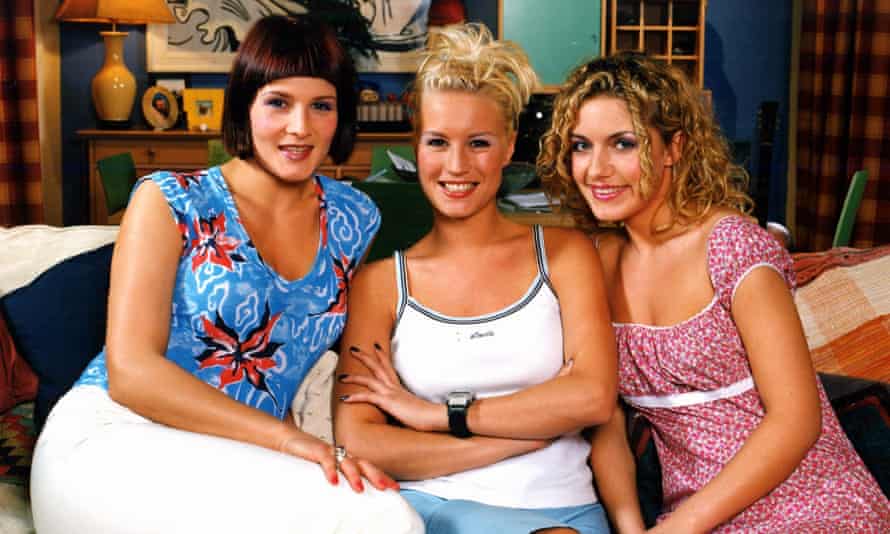 From Broad City to Fleabag, we've recently hit upon the radical notion of letting women write shows about women. Not so in the oops-darlin' 90s, when our answer to Friends was a formulaic flatshare with a bossy one, a vulgar one and a stupid one, plus Karl "Brush Strokes" Howman as a cipher for the target audience: a puffy middle-aged divorcee who keeps barging in and hanging about. The female characters seemed cut out of FHM: as well as lad mags having waned, punning titles – the flat was in St John's Wood! – are also mercifully extinct. This show was made 18 years ago; it feels like 80.
Mad About Alice (2004, BBC1)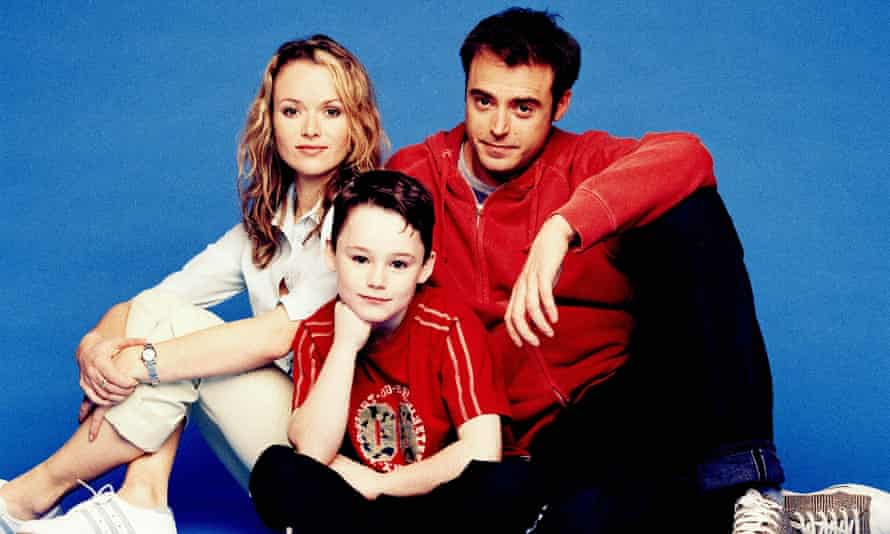 Why are channel controllers so susceptible to the lure of the remake? It's because they judder at the memory of the 00s comedy landfill, created when writers found all the big ideas had been done. Led by Amanda Holden and inexplicably co-starring Jamie Theakston, this mild-cheddar affair about divorced parents getting into dull scrapes – having to be jointly interviewed by the head of the area's best school, that sort of thing – is what happens when a sitcom with no character is allowed to exist. BBC1 has worked hard to stop this kind of bilge clogging up primetime. But the fear lives on.