Uncategorized
The Actor Behind Chester on 'Gunsmoke' Grew Restless Playing the Sidekick
TV Land is proving to be the channel to watch during the COVID-19 quarantine. No other network has a better collection of classic television shows, including Gunsmoke, which held the record as the longest running scripted primetime series for more than 40 years until The Simpsons surpassed it in 2018.
What makes the western unique is that it originally started as a radio series, and ran concurrently with the TV adaptation for six years. The two casts were not only different, but also featured a few discrepancies in the portrayals of the beloved characters.
For example, Matt Dillon's trusty sidekick, Chester Goode (Chester Proudfoot in the radio version), walked with a limp on television, a physical attribute that would be nearly impossible to convey over airwaves.
Despite being a main staple when the CBS show debuted in 1955, viewers will notice that Chester is absent from the drama's later seasons. Here's why he left midway through the program's 20-year run.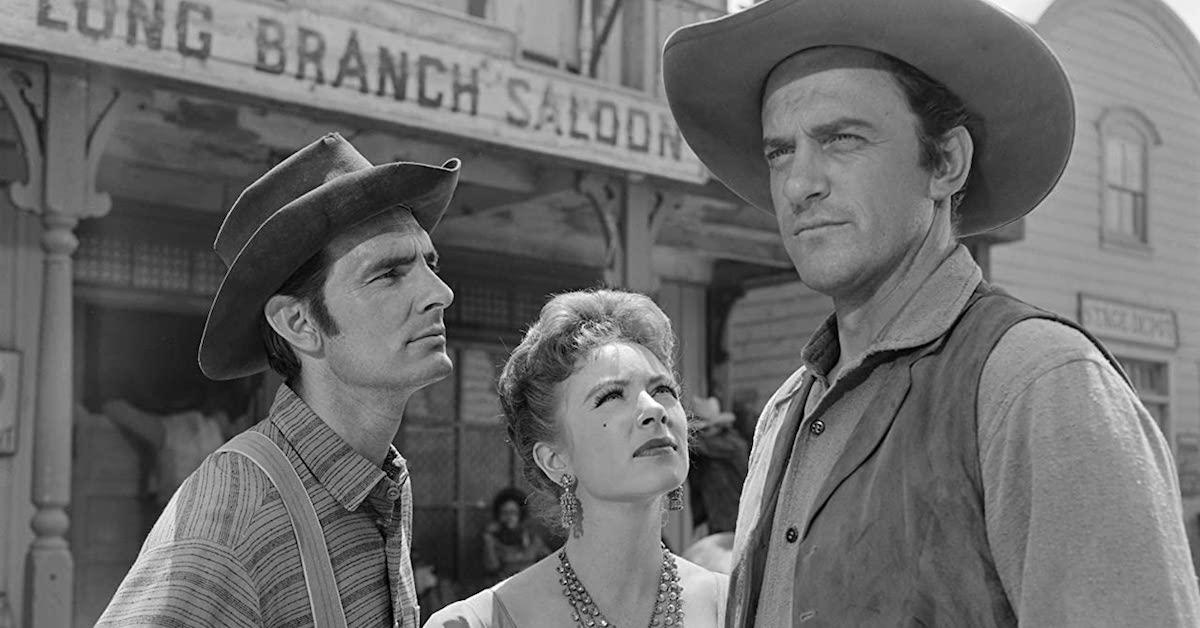 What happened to Chester on 'Gunsmoke'?
Actor Dennis Weaver (who played TV Chester) decided to exit the series after nine seasons to pursue other opportunities. His last episode, titled "Bently," saw Chester leave Dodge City, Kan. to find a murderer following a suspicious deathbed confession.
"I'd done the show for nine years, and I just felt that if I didn't get away from the guy… I pretty much exhausted all creative possibilities with the character and I just wanted to do something else," Dennis explained in a 2002 interview. 
"I felt it was time to move on and I know it was very risky doing that because a lot of actors did the same thing and really disappeared," he noted. Thankfully, the Missouri native wasn't one of them.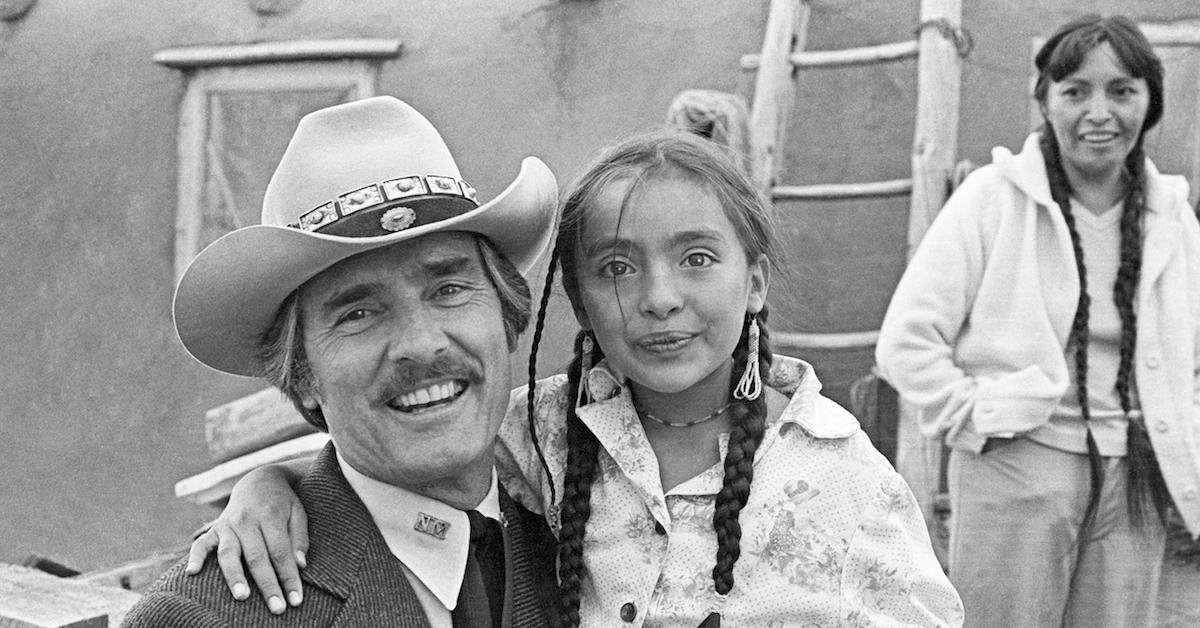 The then 39-year-old followed up his big break with a starring role on the short-lived NBC dramedy Kentucky Jones. "I got into the business of playing a leading man and had more say-so about whether the show's a success or not," he shared.
The series might not have lasted long, but Dennis found his footing again with the police drama McCloud, in which he played the title role of Deputy Marshal Sam McCloud. The New Mexico-set thriller aired from 1970 to 1977.
Dennis Weaver regretted giving Chester a limp.
One of Chester's most noticeable features is his stiff right leg — the cause of which is never explicitly stated, though it's implied that he was injured during the Civil War. In an interview conducted four years before his death, Dennis revealed that he invented the character's disability during his audition.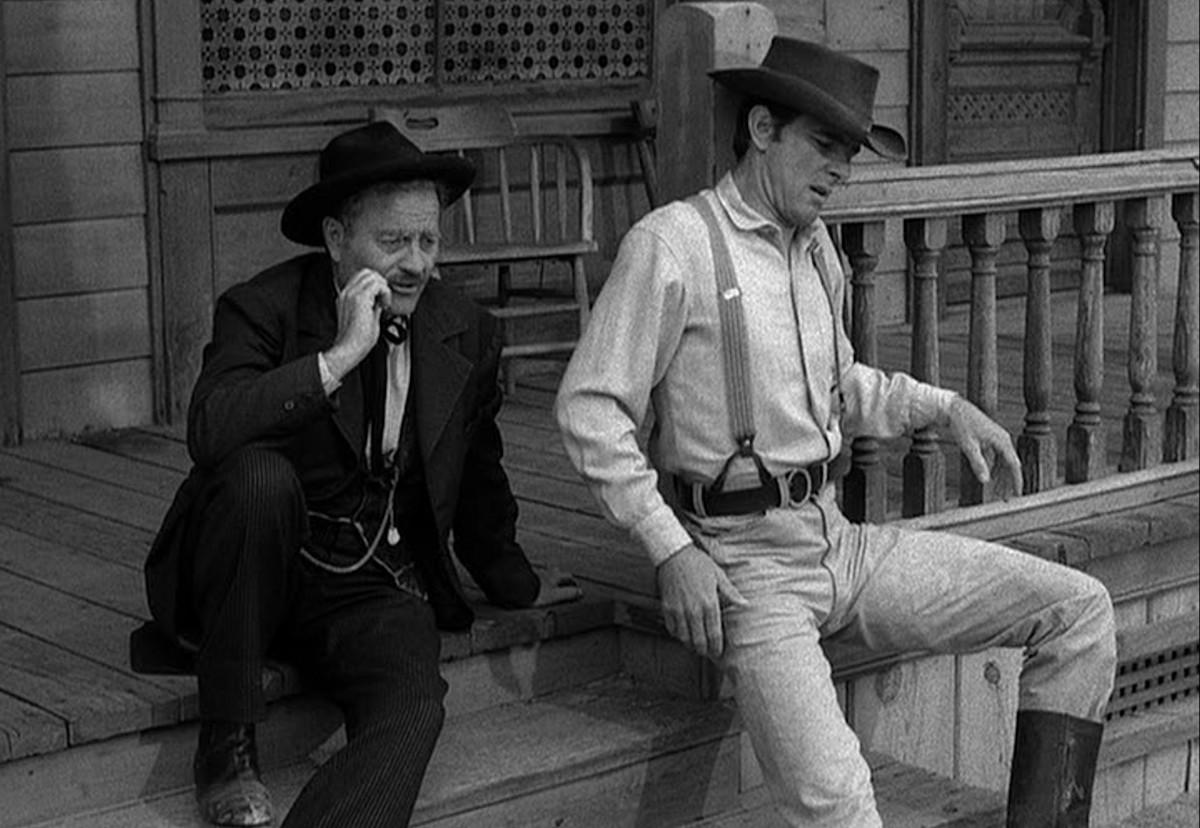 The former Screen Actors Guild president recalled being told that producers were hesitant to cast him because he didn't look like a supporting player.
He remembered one agent saying, "You know, my problem is that you are physically a leading man, and James Arness [who played Matt Dillon] is physically a leading man, and historically and traditionally, a sidekick has always been too old or too fat or too young or too something to get involved in the physical stuff."
In order to secure the part, Dennis added the limp. "I thought that is really a silly reason for someone developing a handicap, but I was excited about the challenge," he admitted. However, the decision would come back to haunt him.
"If I knew I was going to be doing that for nine years, I might've had a different thought about it," the Emmy winner confessed. "Because you ever try and build a campfire with a stiff leg? Or worst of all, you ever try to put your boot on without bending your knee? I had to take yoga lessons to do some of that stuff."