M*A*S*H
'Andy Griffith Show' Actor Wanted To Be A Regular On 'M*A*S*H'
George Lindsey is best known for his role as Goober Pyle on The Andy Griffith Show. After the show ended, George continued to act and auditioned for a role in the popular '70s show MASH. George opened up about the role in his memoir and how some of the MASH stars weren't that friendly!
George got a role in an episode called "Temporary Duty," which aired in 1978. He loved the role so much that he hoped it would become a more permanent role. He opened up about his first day on the set of the show as well.
George Lindsey made a guest appearance on 'M*A*S*H'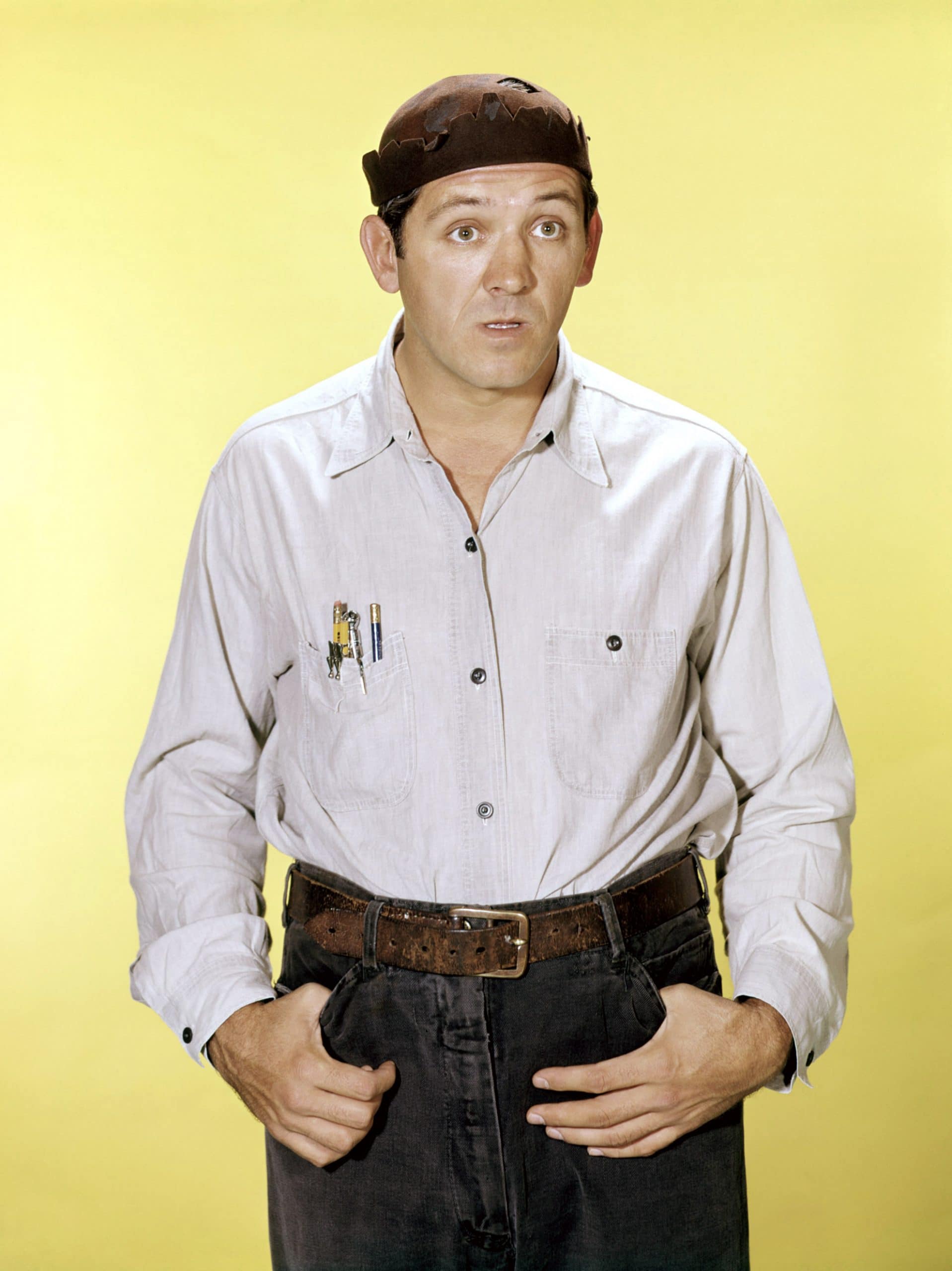 George said, "My first day on the set, some of the stars didn't speak to me, which is not rare in Hollywood. I had worked before with Jamie Farr and Harry Morgan. Jamie had done a 'Griffith' episode ("The Gypsies") and I had appeared with Harry in a movie for Disney called 'Snowball Express,' so I knew them and they were friendly."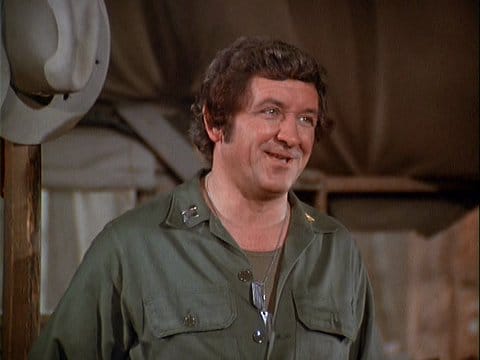 He added, "Anyway, after the 'MAS*H' corps realized that I could act as well as they could, then the other regular cast members began to talk with me when we were off camera — everybody except the guys in the tent, Mike Farrell and David Ogden Stiers. (Alan Alda was not in the episode.)"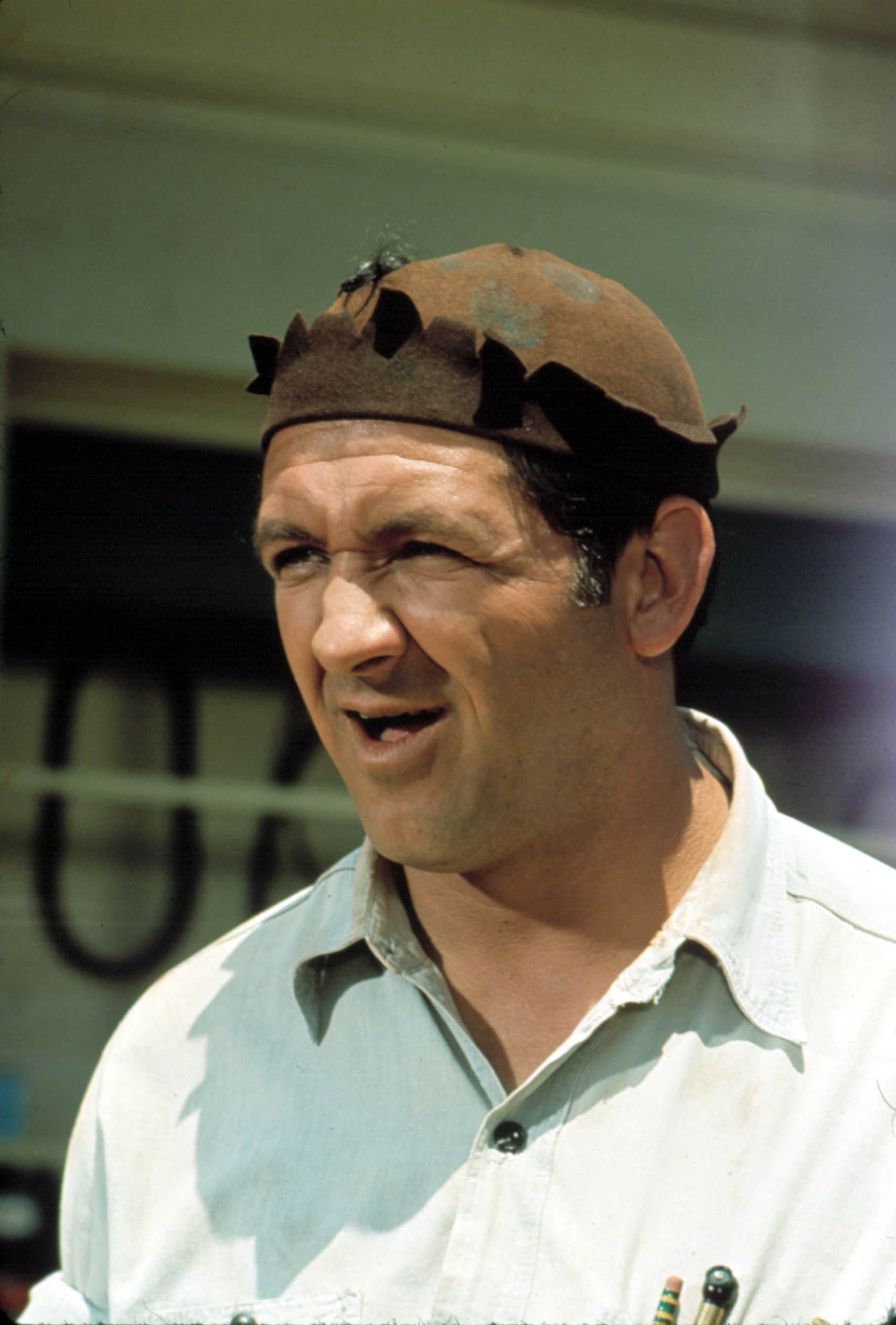 He really hoped to be asked back to be a regular on the series but unfortunately, he wasn't. He said that instead, it led to other gigs. George continued to act regularly until the late '80s. After several decades, he starred in When I Find the Ocean in 2006. Then, sadly, he died in 2012 of heart failure.